So I am definitely ready for next week's appointment. I can not, for the life of me, figure out what "week" it is. When I called the Dr. to make the appointment, she told me that they will meet with me between 7-12 weeks and said they were available next Wednesday…so does that make today the beginning of week 6? Then why do these websites confuse the crap out of me? One says Week 4 but then in the description, it says I might not be able to get a positive pregnancy test yet. Well that has obviously already happened…and even if I hadn't, why would I have a due date to set the calendar on the website? Silly. So I am going with the assumption that I am starting the 6th week today. Shew!
As for other news, I decided to name "it". Going with the October theme…I have chosen Pumpkin :). Now I don't have to say things like "hey you down there". It may be silly but it will be easier for referring to here and, hell, it's pretty freakin cute.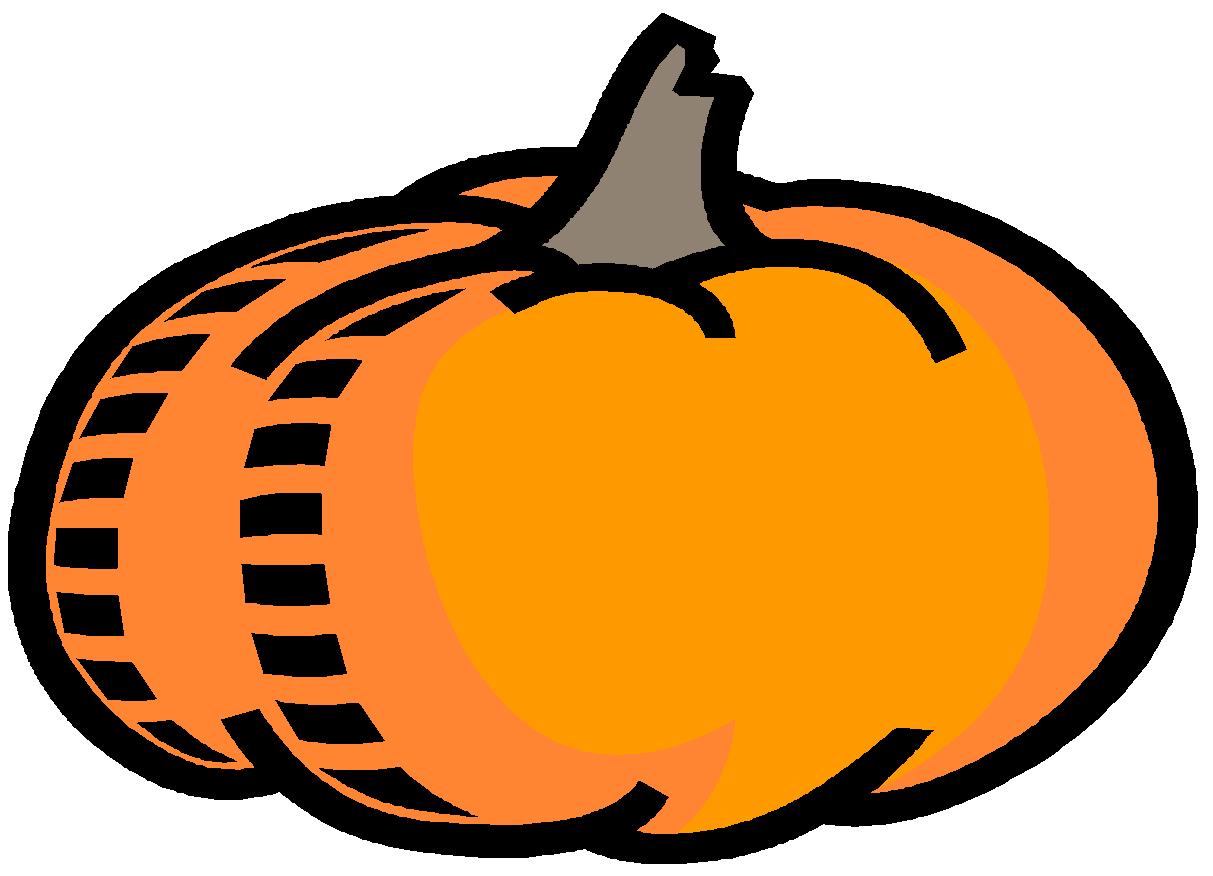 Had lunch with a friend from my last job today and the conversation got around to kids. He started asking when we were going to have kids. I felt weird just lying but I said "probably sooner rather than later". Close call. Hope I don't have more of those.
Well we are off to look at new big cars tonight…fun!